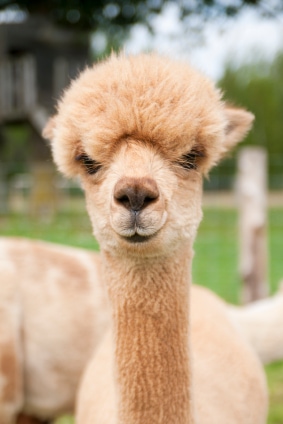 Welcome to our Alpaca Farm! We live in Mount Enterprise, Texas, 3 hours north of Houston, near Nacogdoches on the East side of the state. Todd is a life-long Texan and Kim is a happy transplant. Our Alpacas started at other farms in Texas with Peruvian blood lines. Now we breed all our own.
CLICK HERE to buy alpaca socks, (the RedMaple Classic Crew and Copper Crew are our favorites, down towards the bottom) or any other alpaca clothing you may be interested in.
Alpaca fiber (no, it's not wool, nor is it hair) is like cashmere and makes wonderful clothing. We shear once a year and get yarn and rugs made from the soft, natural, hypo-allergenic fleece. There are 22 natural and specific colors listed on the registry and the fiber can also be dyed.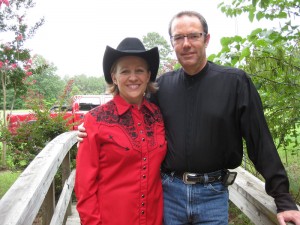 "Alpacas give us peace,
laughter, and something soft
to pet… just what we like at
the end of our day."
KIM BUTLER & TODD LANGFORD Owners